This game is easy to learn ( just move the mouse over the aliens ) and will give the player instant gratification with its music, dreamy backgrounds and firework-like explosions.
Short levels with different backdrops get mixed nicely with hyperspace travelling segments. Increasing difficulty and new enemies make game gradually more challenging for those who want to be in the hall of fame.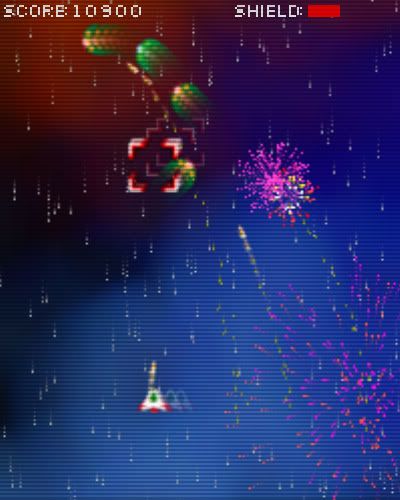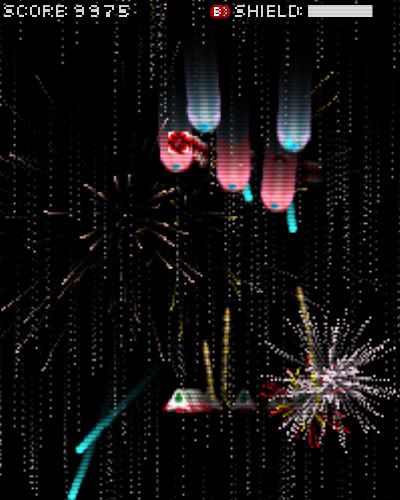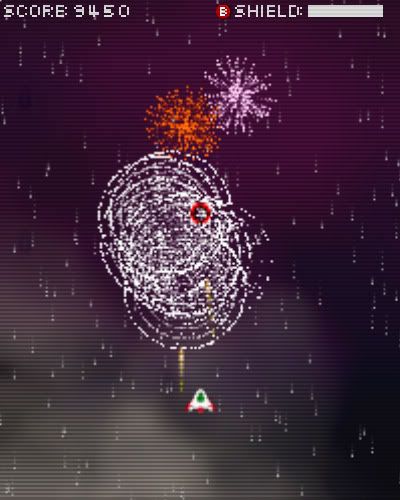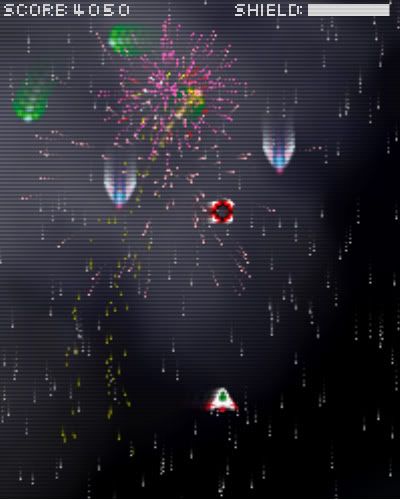 Do You Like This Game?
Embed this game on your MySpace or on your Website: